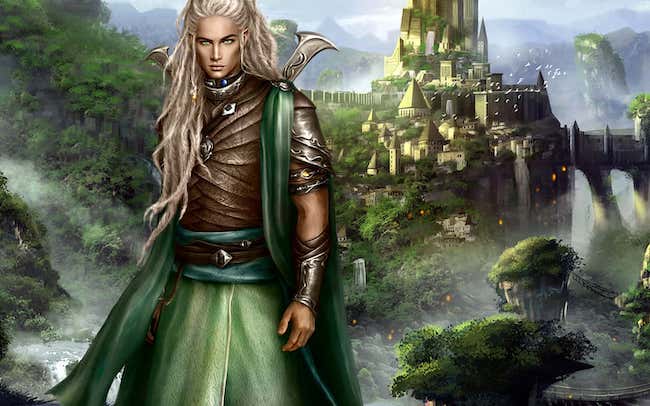 With just weeks to go before the release of book four of the Silvan Saga, the final manuscript is locked down and ready for its final edit. 
Did I nearly miss my cut off? Yes. But I didn't so I'm breathing again, at least until I get some feedback from my editor to the effect of, 'it's amazing.' 
I thought Dawn of a Legend was long at 130,000 words, but Return of a Warlord has far surpassed that. Prior to that final edit, we are at 150,000 words. That's a big wodge of a book. Not that I am complaining, mind. Now, let me give you some important information:
FACEBOOK LIVE – rklwrites
I will soon be scheduling a Facebook Live, probably on a Friday. Morning in the US, evening in Australia and NZ. We're going to talk about the new book (no spoilers)  and about future books. I recently sent out a survey on what readers would like to see in upcoming books. More of The Company? More of The Three? A prequel? Stand-alone adventures? So please try to come. I'd love to meet you.
RELEASE DAY
May 30th. Kindle first, and then paperback on the same day or just a few days after. The audiobook will be narrated by Daniel Thomas May once more, but will not be available until July or August – at a guess.
You can pre-order here: Amazon US – Amazon UK – Amazon AU
BOOK FIVE
Book five will not be so long coming. The culmination of the series promises to be an emotional journey for everyone. Can I finish for Christmas? January perhaps? I will try my best. And the title you ask? Coming very soon.
I really hope to meet you on Facebook soon and if you can't make it, then I hope you enjoy this fourth book in the series. I wrote it for you and I'd love to hear what you think.
Stay safe.