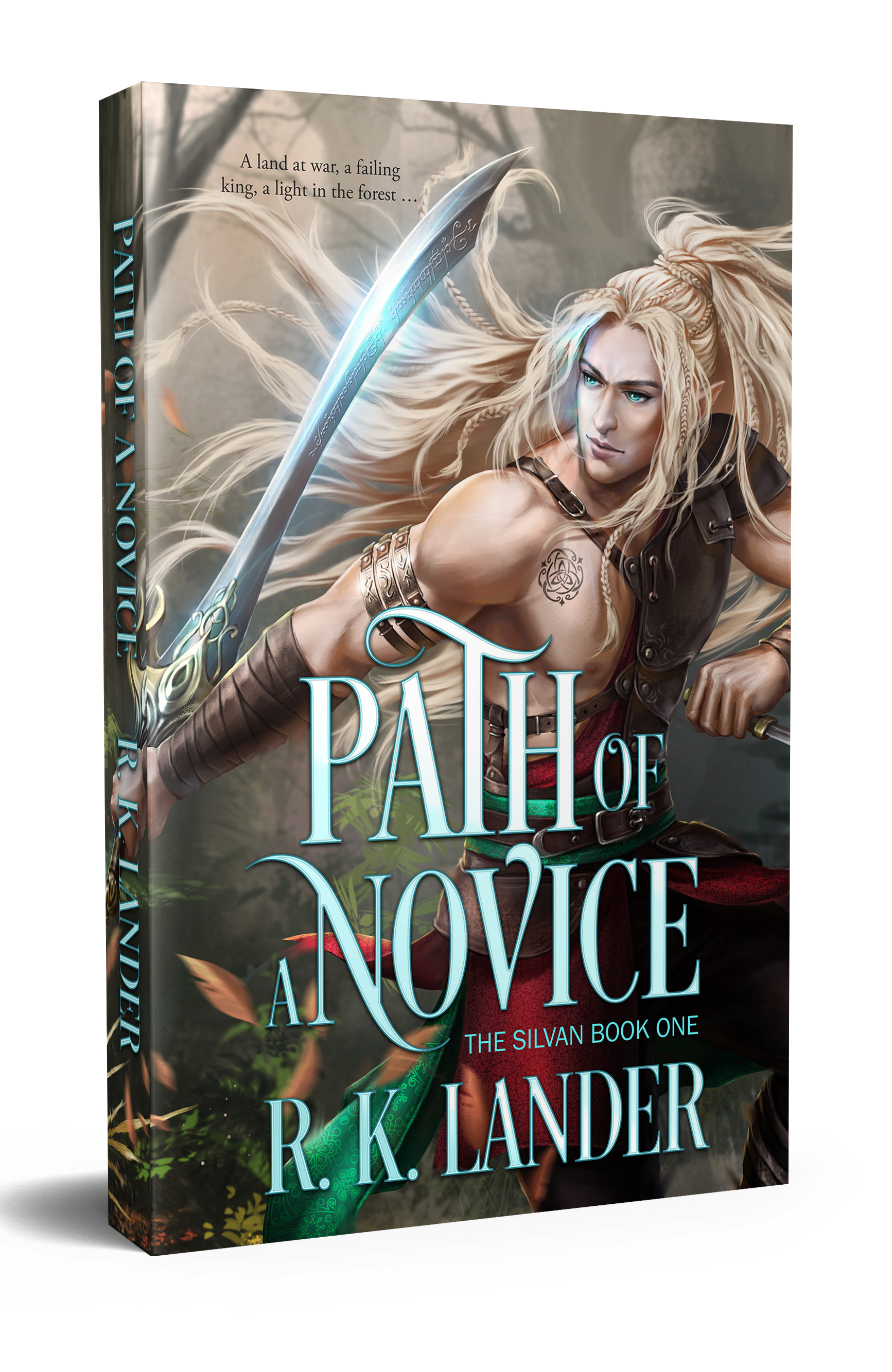 Launching my first book as an indie author has been – interesting. Did I ever think it would be like this?
Eh … No, not at all, but let me explain.
It would be impossible to quantify just how many articles I read about self-publishing, and most of them were just about saying the same things – over and over again – ad nauseam. There's so much repetition out there, so many redundant articles and posts, all promising incredible sales if only you would read and especially – sign up for the mailing list. How many desperate indie authors are out there, searching for the paradigm of how to effectively market their books? Loads – and yes, I am one of them – except that now, I know what to read and more importantly, what not to read.
The fact is, the learning curve is not a curve, it's a vertical line which is only now starting to smooth out. I did the basics, the book tour, the reviews, the author interviews and that, for me, did nothing more than to get me absurdly excited, and then absurdly depressed when nothing happened. I then enrolled on KDP select and did my first free days – that worked ok, even got some sales for a few days afterwards and then – flat-lining again. So, hammering away at Facebook, Twitter, my website – nothing. With my second wave of KDP free days, the world looked brighter and again, got more sales, even some reviews on Amazon and Goodreads.
Three months on, and I've done all the stuff, read a lot of what's out there, implemented what I could afford and this, is what I know:
1. Amazon sells – free promo days, reviews, KDP – it works but their marketing services don't!
2. Facebook – their advertising DOES work.
3. Goodreads works – getting ratings and reviews creates buzz but I wish the platform were a little more interactive.
4. Twitter – you need to do a masters degree to understand how to sell there – if you don't have thousands of followers, forget it – just getting a 'love' is a big deal.
Of course I only came to these conclusions because I did read and take a lot of advice from a handful of very interesting posts but it's all about being discerning – knowing when the 'experts' are really NOT experts; it's easy to take advantage of people like me to get traffic and bump up your email lists – right?
These three months have been some of the most intense of my life. So many highs, so many lows; so much excitement and discouragement. I have laughed and then wanted to cry – wanted to kiss and dance and then smack someone – hard. But was it worth it?
Work on book II is ongoing, and even a second edit of book one. Book III is lurking on the horizon and I am even thinking of extending the trilogy to a longer series. Can you guess at the answer then?
Did I know when I started on this adventure, that my life would be utterly changed and I would become a writer? an obsessive nerd who lurks in shady corners and stares at a screen for far more hours than is healthy? A person who sees in washing powder packaging the promise of green lizards with transparent horns and red eyes?
No, I had no idea – but I would not change it for anything in this world.